It sometimes seems like every blog post, news program and social media account has decided that Instagram is evil and that bashing Instagram is a great way to generate a few clicks or some retweets. I don't think all the negativity is fair since, at least for me, Instagram has been a huge positive in my life.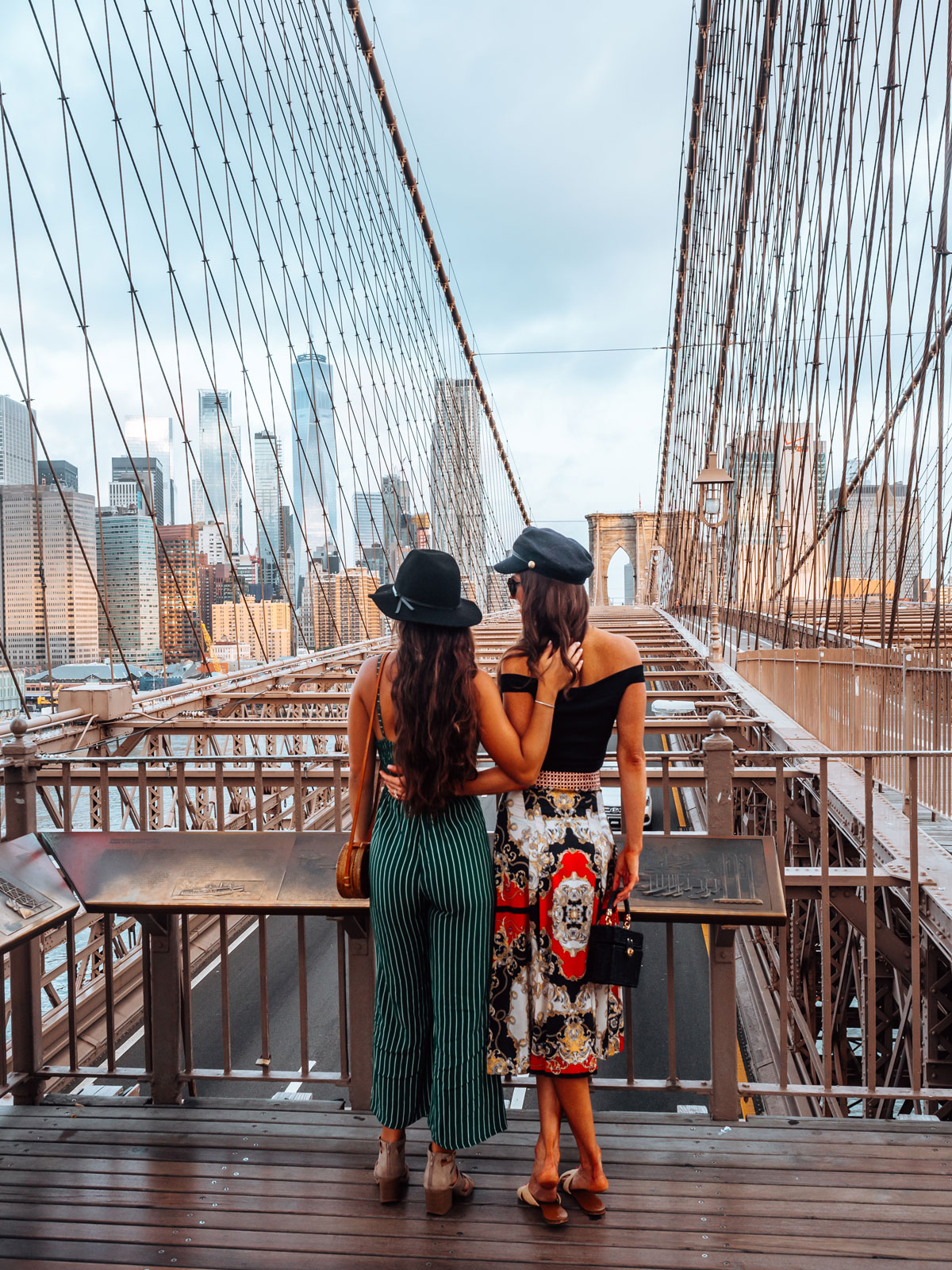 To me Instagram is so much more than just an app or platform where I share my edited pictures in what my husband describes as 'over-the-top outfits'. For me Instagram is about community. Instagram is a place where I've found my people! I've met new friends willing to go on a spontaneous adventure – whether it's exploring a new corner of New York or jetting off to some amazing international location. I've met other friends that share my passion for fashion photography. And I've met other new friends who are willing to support me emotionally and intellectually when I want to learn something new or dive into something I'm uncomfortable with. Some of the friends I've only met online and others I've met in person but both groups have meant the world to me!
The sense of community and the friendships I've built through Instagram have been especially important to me since I did not take a 'traditional' path to New York. After college I moved to Dubai and worked for a media company for a couple years before moving back to New York. When I arrived in New York I took a sales job that meant I didn't work in an office. Since I didn't have a group that I moved to New York with or people I was spending a lot of time in an office with, I honestly struggled to find amazing girlfriends.
Since I was kind of lonely and 'homesick' for the tight knit community I had during my time as an expat in Dubai, I opened up my Instagram account and posted some pictures from my travels for my friends in Dubai. I got a really positive response from a number of different blogger women in NYC who were posting a lot of similar stuff. I started reaching out to some of them and we met for coffee, started taking pictures together (often super early in the morning) and even took some trips together. Fast forward to today and what was a small group of friends initially has grown to a large group and instead of feeling lonely in NYC, I feel like I have a city-wide community that covers from deep Brooklyn all the way up to the Upper West Side.
Instagram helped me when I needed it the most – it transformed NYC from an incredibly lonely place to a thriving community for me. On top of that, Instagram has made me much more social when I travel! I now have friends who live all over the world with the same adventurous spirit so the sense of community that Instagram has given me travels with me wherever I go.