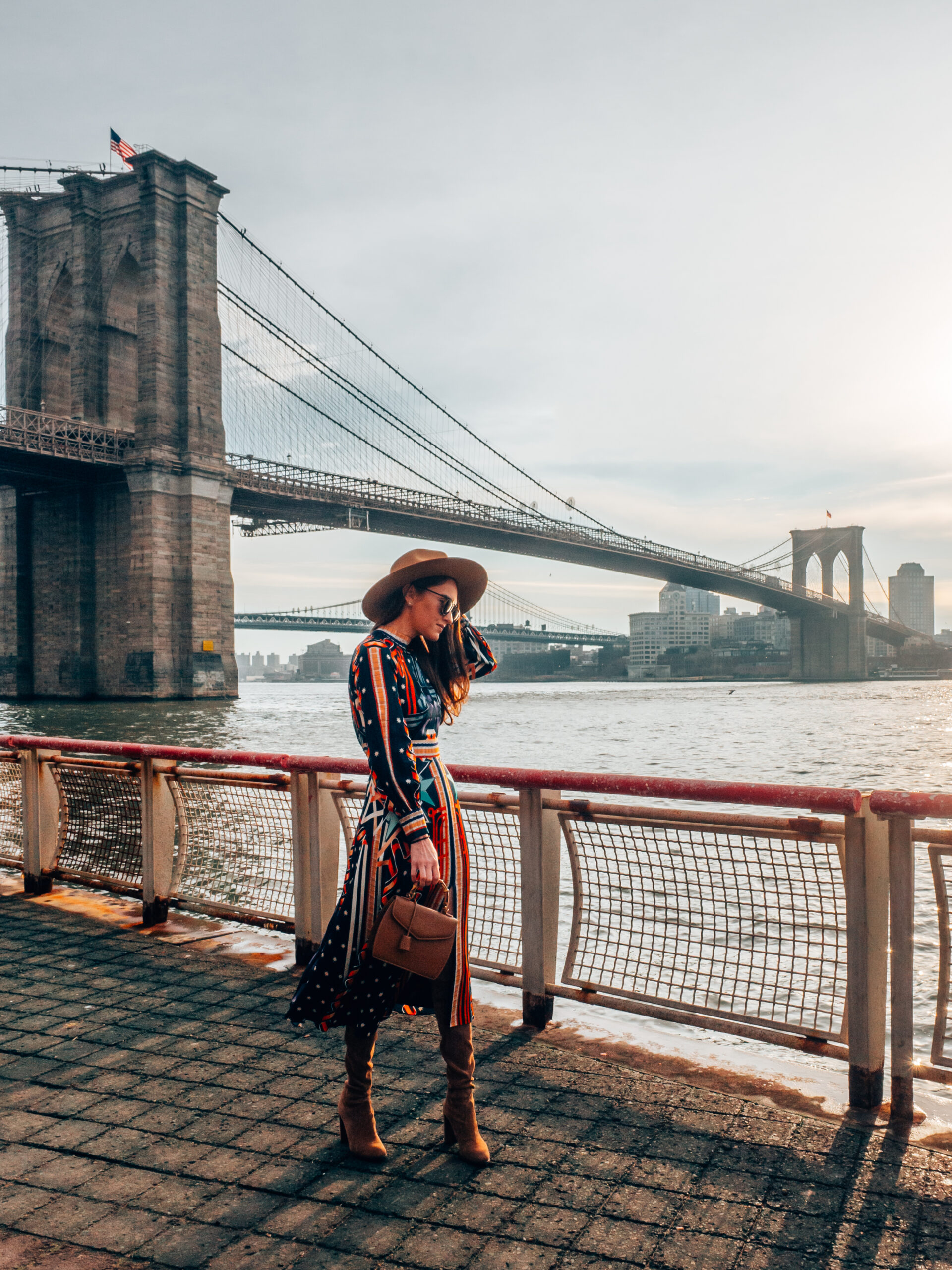 I'm a fashion, travel and lifestyle blogger living in New York City. I got my blogging start on Instagram (@khemric). If you're already following me on Instagram you know what I'm about, I love sharing my looks and my favorite places…..basically "What to Wear Where".
Chic Itinerary is a place where I can share more of my favorite destinations, favorite looks, and favorite things along with some of my personal thoughts and feelings. It's also a place where you can find many of my favorite looks all in one place!!!
I hope you find that Chic Itinerary provides a great complement to my Instagram and that sharing more detail on the places I love and topics that are important allows you to get to know me better.